List of artists, previous seasons >>
The tradition of piano recitals can trace its roots back to music saloons of the 19th century, where art, artistry and social interaction were combined to good effect. In the inspiring environment of the Academy of Arts, we let this historic piano tradition evolve using several innovative concepts:
Enriching the Piano Repertoire
At each recital the pianist will present works from the well-known piano repertoire but also perform contemporary piano pieces, both works commissioned from now living composers as well as historical interesting pieces not often played in concert.
A Unique Instrument Under Development
The link between instrument builder, piano technician, pianist and audience will be strengthened and in the future, will contribute to the improvement of the piano as a concert instrument. The concert hall has a new grand piano, built by the exclusive Steingraeber & Söhne company.
Modern concert hall
At the Art Academy in Stockholm we are able to develop the traditional piano recital with the help of flexible audience seat and instrument placement, advanced lighting and two projectors with large screens for displaying image, video and texts.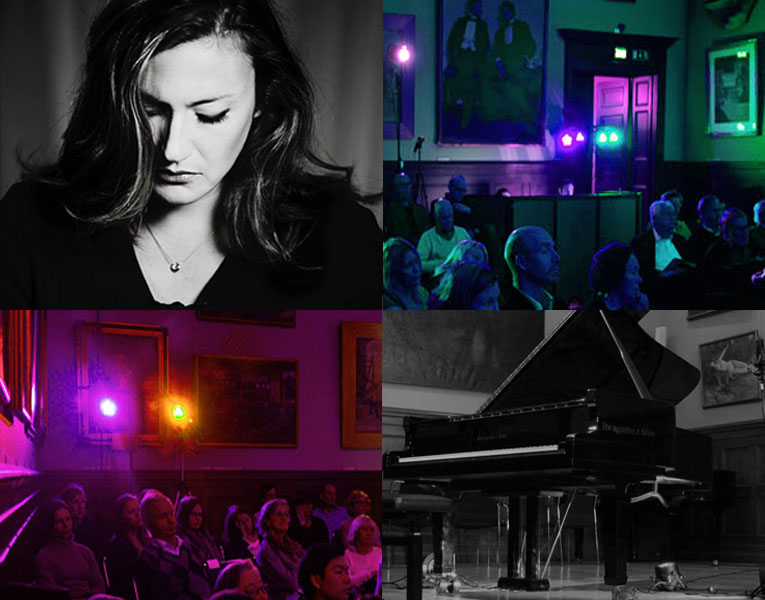 For all Ages
Piano Music at the Academy of Arts will also provide concerts and workshops for children to which pupils from municipal music and art schools will be invited.
Digital Reach
In order to give an interested audience outside Stockholm the opportunity to experience the recitals, and also to increase the sense of live presence in the hall, all recitals are streamed online.
Further examples of activities that may appear within the recital series:
– An art exhibition with a current artist
– A short talk in connection to the recital
– An interview with the artist where the audience can ask questions
– A surprise guest artist
A warm welcome to Piano Music at the Academy of Arts!
Stefan Bojsten & Johan Sandback, Piano Visions Society

The recitals will take place at The Royal Academy of the Fine Arts, Fredsgatan 12, Stockholm, Sweden (between Rosenbad and Sheraton Hotel)

---
Previous Seasons
Concert season 2014/2015
15/9: Peter Jablonski
20/10: Murray McLachlan
17/11: Anna Christensson
15/12: Oskar Ekberg
19/1: Roberto Prosseda
16/2: Staffan Scheja
16/3: Hans Pålsson
13/4: Laura Mikkola
11/5: Juliana Steinbach
Concert season 2015/2016
19 October: Martin Sturfält
16 November: Marianna Shirinyan
7 December: Michael Roll
18 January: Peter Friis Johansson
22 February: Lucia Negro
21 March: Katrine Gislinge
18 April: Stefan Bojsten
Concert season 2016/2017
25 September: Håkon Austbø
30 October: Terés Löf
27 November: Roland Pöntinen
29 January: Antti Siirala
26 February: Valentina Lisitsa
26 March: Paul Roberts
23 April: Anders Kilström
Concert season 2017/2018
24 September: Per Tengstrand
5 November: Gloria Campaner
10 December: Mats Widlund
21 January: Zlata Chochieva
25 February: Inese Klotina
18 March: Bengt Forsberg
22 April: Mayumi Kamata & Anna Paradiso Laurin